6 Signs You Are in Too Much Debt
Joan Mosby is a successful accountant from Nebraska who loves all things technology-related. He has three cats and isn't ashamed to admit it.
Debt holds you back from reaching your financial goals and causes a lot of stress that can make you irritable and frustrated. Unfortunately, many people don't even realize how much they owe until they reach a point where they are in real trouble, financially speaking. Check out this article for some early signs that let you know you're carrying too much debt.
Mortgages, car loans, credit card debt – they all take a toll on our finances. As long as you manage your debt responsibly and make timely and substantial payments to reduce it, it doesn't have to drag you down.
However, when you're constantly running out of money, borrowing to make ends meet, and resorting to credit to cover your living costs month after month, you're in big trouble. Here are a few signs that you have more debt than you can handle.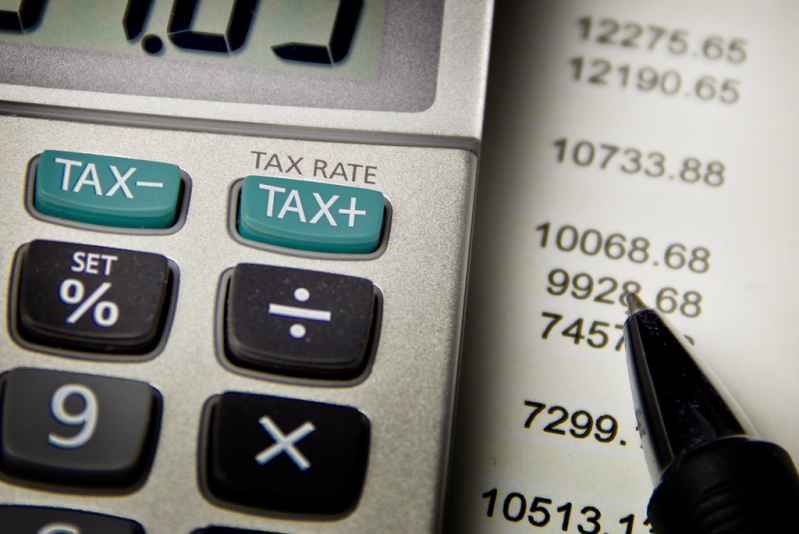 You're not even sure about how much you owe
When you're too scared to face up to your debt, it's an early sign that you're in more trouble than you would like to admit. And ignoring your debt won't make it go away; it will likely make matters worse. The same goes for hiding your financial troubles and chaotic spending habits from your loved ones. You know they wouldn't approve and they'll make you own up to your mistakes, and you're not ready to face the harsh truth just yet.
If you're in denial, it's about time you snapped out of it. Make a list of your debts so you know exactly how much you owe. Then, you can start brainstorming for ways to live more frugally and regain some control over your financial life.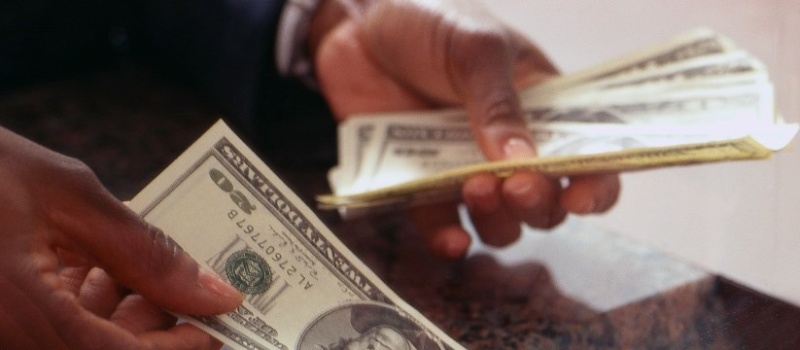 It's hard to meet your mortgage payments
This is pretty much the worse than can happen – once it gets tough to meet your mortgage payments every month, you're in serious danger of losing your home. If all your money goes towards paying this debt and you're left with nothing else to cover your other living expenses, it's time to take some measures to remedy the situation.
Consider refinancing your home loan; you might be able to lower your monthly payments, even if that means having to accept a loan over a longer period of time. Desperate times call for desperate measures. Keep in mind that working solely to pay off debt is exhausting and can easily lead to burnout.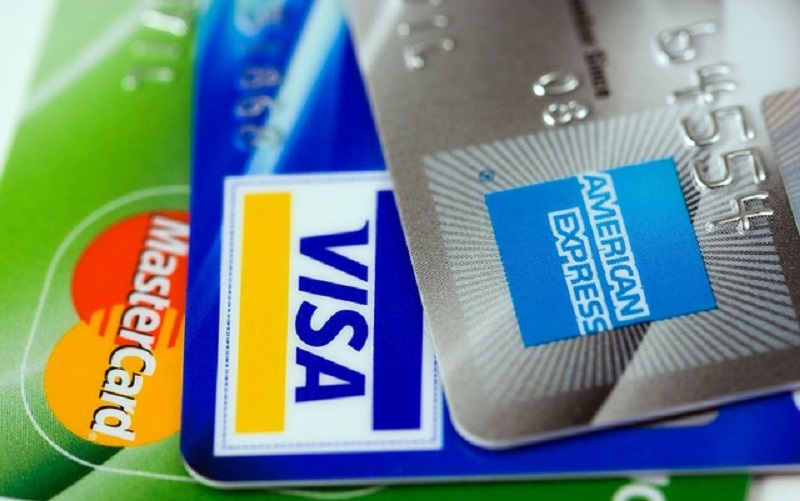 You can only afford to pay the minimum amount on credit cards
In an ideal world, the balance on your credit card(s) should be paid in full every month. If that doesn't happen, simply making the minimum payments won't cut it either. You have to pay more if you want to actually decrease your debt. When you can't, you likely owe more than you can handle.
Get in touch with the credit card companies and start negotiating. Maybe they'll agree to lower your interest rates. You could also try to transfer your balances to a card with a low introductory offer rate. The minimum payment would be lower; so, even if you only keep paying the original sum you were paying before the transfer, you'll manage to slowly reduce your debt.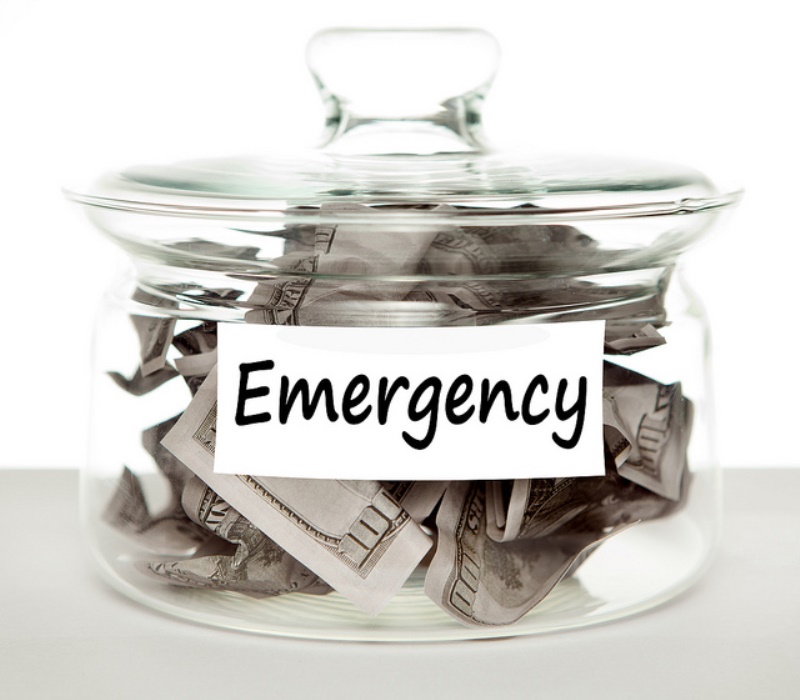 You don't have an emergency fund
A comfortable savings account can give you peace of mind and a safety net to rely on in case of an emergency. When your savings account is empty, you're basically living paycheck to paycheck. What would you do if you had to cover an unexpected medical expense or a repair on your home? What would you do if the worst happened and you lost your job? You'll probably resort to credit, which will only drag you deeper into debt.
You should have enough money in your savings account to cover your living expenses for at least three to six months. Yes, it's difficult to try to build and emergency fund and reduce debt at the same time, but it's possible. Here are some useful tips that will help.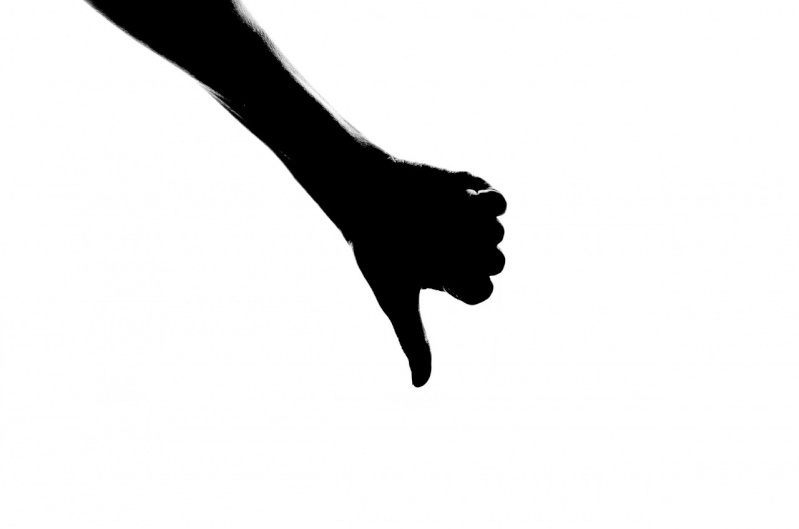 You are denied for new credit
Your debt affects your credit score – the lower it is, the harder it will be for you to get approved for new credit. When creditors and lenders reject your credit applications, it's a sign you're in deep financial trouble. It's time to take some steps to improve your credit score. The fastest way? Look for additional sources of income. Get a second job, start a freelance career, look for temp gigs in your free time. It will be difficult, but the extra cash will come in handy when you're dealing with an overwhelming amount of debt.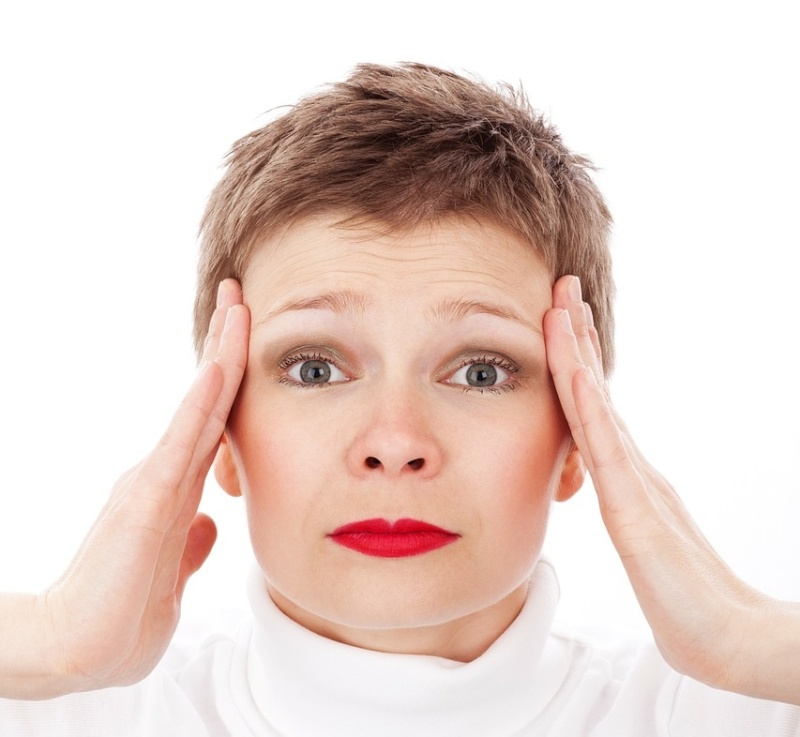 The financial stress is getting to you
Stress can have many negative effects on both your mental and physical well-being. It's hard to keep your happiness levels up when you're constantly worrying about how you'll make it until your next paycheck. Or when creditors repeatedly call you to remind you that you're behind on your payments. You'll be more anxious, irritable, and frustrated. Too much stress can also lead to headaches, depression, and a decrease in appetite.
If the signs above apply to your current situation, it's time to take charge of your financial life. Figure out exactly how much you owe and come up with a plan to slowly, but steadily repay your debt. This is the first important step you need to take if you want to become financially free.
Joan Mosby is a successful accountant from Nebraska who loves all things technology-related. He has three cats and isn't ashamed to admit it.