Four Modern Habits Everyone Should Get Rid Of
Joan Mosby is a successful accountant from Nebraska who loves all things technology-related. He has three cats and isn't ashamed to admit it.
The fast-paced society we're living in has greatly influenced our behavior. Stress has become an everyday occurrence for most of us, while distractions and laziness can easily prevent us from fulfilling our true potential. Check out this article for a list of bad habits you should break if you want to lead a more mindful and accomplished existence.
Most technology was made to save us time, but the extra time we have we're spending playing mindless games or hanging out on social networks. We're now able to buy pretty much whatever dishes our hearts desire; and yet, 40 percent of food in the United States goes uneaten. We stress over how busy we are; however, have you ever tracked the amount of time you spend procrastinating? Sometimes, instead of making the best of our modern lives, we fall into bad habits that end up wasting precious resources and time.
Our bad practices also have the downside of bringing plenty of unnecessary stress into our lives. Sometimes, guilt shows its ugly head as well. We're drained of energy, unproductive, apathetic. We yearn to be more mindful and involved with the world around us, but we're not doing anything to actually accomplish this goal.
Recognize yourself? Then it's time to make some positive changes in your life, by breaking those pesky habits holding you back. Here's a list of habits you should get rid of, and how to do it.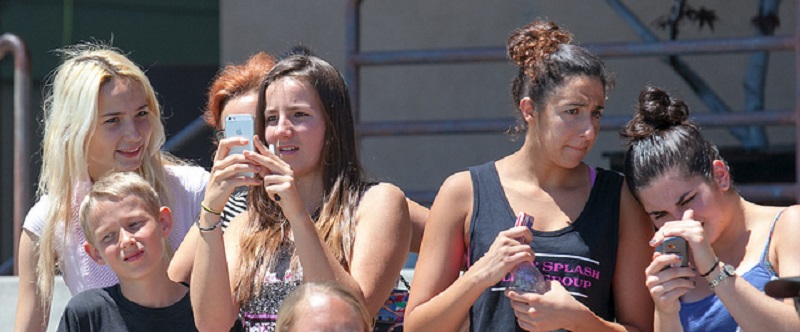 Compulsively checking social media
Have you heard of the fear of missing out? You experience it when you're worrying that others might be doing more interesting things than you are. It's often what's behind our compulsive need to check social media multiple times per day. That's why we interrupt a call to take another, put our task on hold to check Facebook, glance over Twitter while we're on a date. It deprives us of meaningful connections and we end up constantly interrupted.
Keeping your sanity in a world obsessed with social media can be difficult. In moderation, social networks have a positive effect on our lives: they help us keep in touch with friends, catch up on news, and they boost our confidence. In excess, they quickly turn into an addiction, one that can be difficult to shake off. If you want to stop checking social media compulsively, start by setting some rules for yourself - like no social media in the morning, or at work, but allow yourself one hour before bedtime. Also, limit the number of social networks you're on, based on your priorities, and ruthlessly go through your lists of connections and cut out everyone you haven't interacted with in the last few months. You'll be off to a great start.
Wasting resources
Food waste is directly associated with our habit of buying more than we actually need. In the long run, we only waste resources and enlarge our carbon footprint, which ends up harming the environment. Americans are throwing out about $165 billion worth of food each year. We're not only wasting it, but all the wrapping and packaging of these foods ends up in landfills, where it continues to contribute to air and soil pollution.
If worrying about the planet is the last thing on your mind, you might want to shift your priorities a bit. Even small changes in lifestyle can have a positive impact on the world around you. Using sustainable bags instead of plastic ones, carrying a reusable water bottle around instead of purchasing bottled water, buying used products or borrowing them instead of investing in new ones – all these little things add up in the long run and help preserve the earth's resources.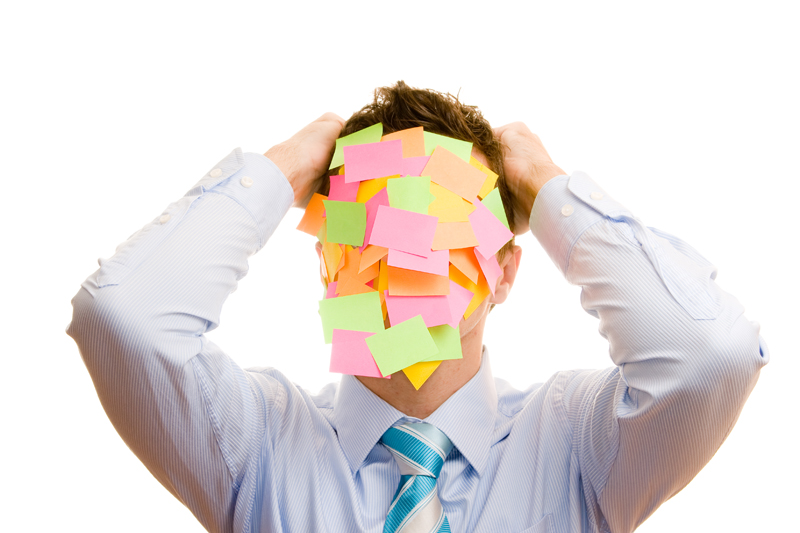 Procrastination
Most people aren't born with magic time management skills – we need to develop them over time. Everyone is guilty of procrastination sometimes, but, according to Psychology Today, 20-percent of people chronically avoid difficult tasks and deliberately look for distractions. This can become problematic, especially when procrastination starts affecting your job performance.
To break free from this daunting habit, there are several strategies you can try out. Keeping a neat to-do list, making up your own rewards for a job timely done, constantly setting time-bound goals for your projects and striving to accomplish them – these are all great tactics that will help tremendously. For more tips on the subject, take a look here.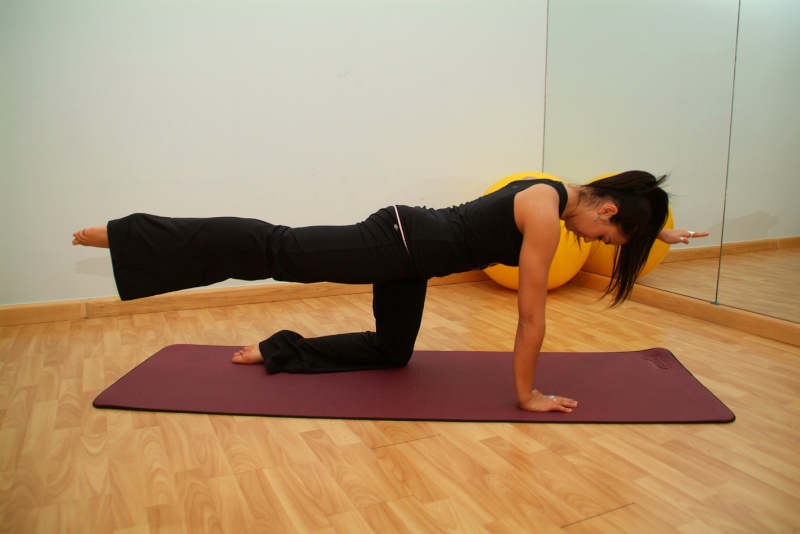 Sitting down
Back in the day, most jobs required a lot of standing up; now, it's the other way around. We sit down behind the desk at our office jobs, we sit down in our cars while driving, we sit down in front of the TV in the evening to catch up on our favorite show. There is little room left for exercise – and the fact that more than one-third of U.S. adults are obese backs this up. It's about time we all make an effort and start moving around more.
Only 20-30 minutes of physical activity per day will have a significant impact on your energy levels, health, and weight. No matter how busy you are, you can still squeeze in half an hour of exercise somewhere in your schedule. You don't even need a fancy gym membership, since working out at home can be just as effective.
Studies show that it only takes about 21 days to make or break a habit. But It's not enough to just hold off from doing something for three weeks, and then simply cross your fingers and hope for the best. You can only break a bad habit by choosing, every day and all the time, not to engage in it. With enough determination and perseverance though, you'll pull it off.
Joan Mosby is a successful accountant from Nebraska who loves all things technology-related. He has three cats and isn't ashamed to admit it.