Four Money Lessons You Can Learn from Game of Thrones
Joan Mosby is a successful accountant from Nebraska who loves all things technology-related. He has three cats and isn't ashamed to admit it.
The critically-acclaimed drama Game of Thrones isn't just a highly entertaining show. Besides shocking us with gruesome deaths season after season, it also showers us with wisdom. This article lists four money lessons the HBO series has taught us along the way.
Season four of the highly acclaimed HBO drama Game of Thrones may have just ended, but we'll surely keep talking about the events in Westeros for months to come. Since we probably have about a year to wait for the show's fifth installment, now is the perfect time to take a look back at what the epic drama taught us so far. Surprisingly, besides being a blend of violence, sex, and political intrigue, the show also offers some pretty valuable financial lessons.
If you haven't seen the series and are planning to, avert your eyes. Even though we kept this article as spoiler-free as possible, we don't want to ruin all the fun for you. If you're familiar with the happenings in the fictional and awesome world of The Seven Kingdoms, proceed with confidence.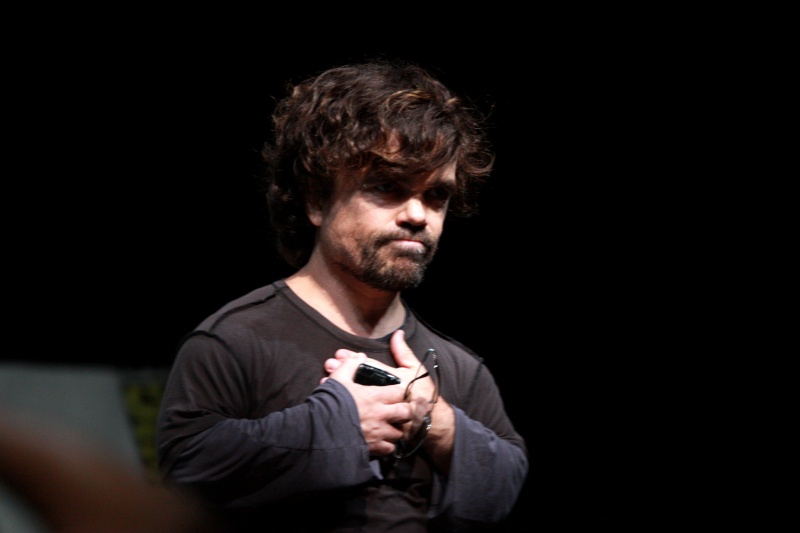 A Lannister always pays his debts
The unofficial motto of House Lannister. For them, the term debt surely covers any personal or political favors as well, but when a rich Lannister mutters the phrase in the show, they're usually referring to the financial kind. They make sure never to acquire a burden they won't be able to repay, and they aren't shy to use their wealth to buy others' loyalty. If these fictional characters were living in today's society, they would all certainly have pretty high credit scores.
You should also follow the motto of these Westeros billionaires. If debt is piling up, you're likely living well beyond your means. You'll never be able to enjoy financial freedom while you owe more than you make, so slowly start reducing debt, one step at a time. Stop using your credit cards and pay off existing balances as soon as possible. This will help you avoid additional interest payments or late fees. Additionally, make a plan to repay your loans. For more on how to manage debt, take a look here.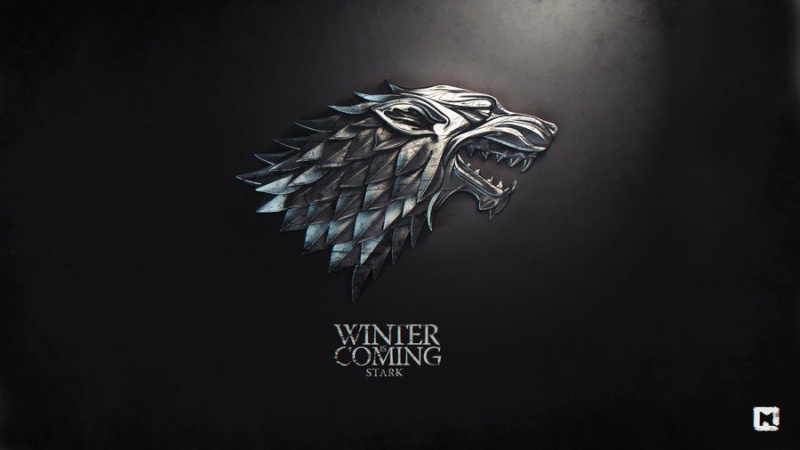 Winter is coming
Winter is coming is the title of the first Game of Thrones episode and is said by the leader of House Stark. Even though the Starks haven't been very lucky during the show's four seasons, their saying can actually be good for financial planning. Literally, winter is coming is a reference to the weather, which worsens as the series progresses.
Metaphorically though, it's interpreted as a warning to get ready for an uncertain and potentially troublesome future.
In life, it's never too early to think about what's to come and financially prepare for emergencies that can occur at any time. Building a decent emergency fund will prevent you from using credit and accumulating debt when the unexpected happens. You should also think carefully about your investments and come up with a [financial risk management plan to have you covered in case they go south. The same applies for securing loans – only do it if you have a back-up plan that includes a few ideas on how you'll repay them even if you lose your regular source of income. Always hope for the best, but prepare for the worst.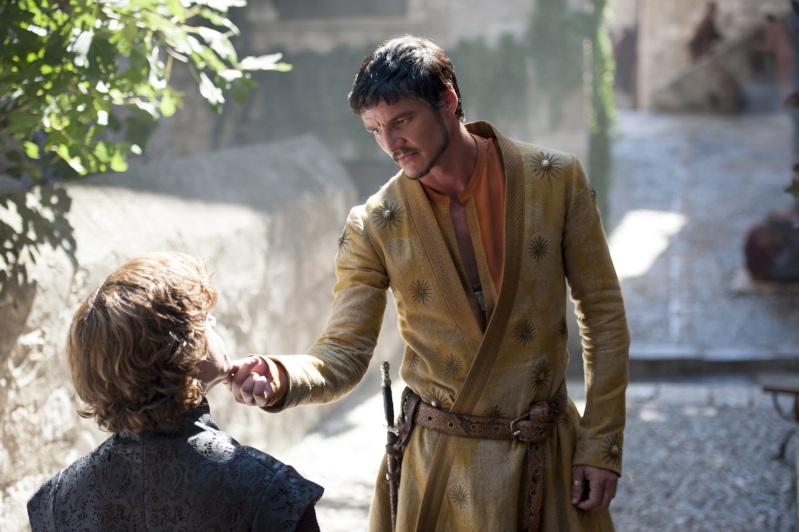 Unbowed, Unbent, Unbroken
Anaphora from House Martell. The Martells do their best to keep their heads up and their dignity intact. Oberyn goes to great lengths to avenge his sister's death; he offers to fight for Tyrion's benefit in order to accomplish this, even though he loathes the Lannisters. Anything to protect the family's honor.
How can this apply to your finances? The Martells treasure their freedom, and so should you. Striving to gain financial freedom is difficult, but once you achieve it any compromises you may need to make along the way will be worth it. Sure, you may need to start cooking more meals at home instead of going out all the time and cancel your fancy gym membership to jog in the nearby park. And you'll need to start budgeting and keeping track of your expenses. You need serious determination, as well as the strength to say 'no' when temptation comes calling. But it can be done, so start making a plan that will get you there.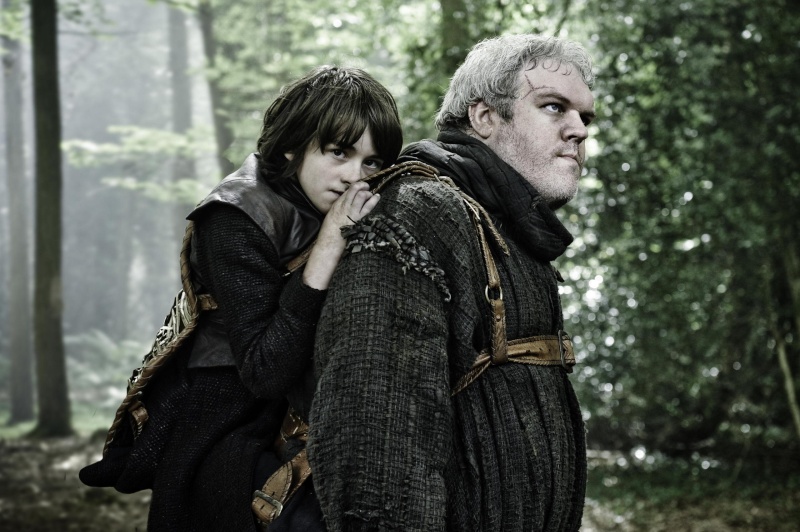 Don't neglect health and disability insurance
If modern-day health insurance would have been available for the Game of Thrones characters, Khal Drogo may not have died from an infected flesh wound. Daenerys would have rushed him to the hospital and refused the services of an unreliable witch.
Health insurance is a necessity, but unfortunately most plans only cover your immediate medical care. You should look into getting some coverage that will provide income during a long-term disability. Unfortunately, you never know when hardship might strike. Just think about poor Jamie, who's now barely even able to fight. Or Bran, who depends on Hodor to carry him around. Think of getting disability insurance as securing your own Hodor. It will have your back, financially, in case you won't be able to complete the core functions of your work.
To sum it up, it sure looks like Game of Thrones has a lot to say about money (if you're willing to explore it beneath the surface.) The most important things to remember? Be prepared in case emergency strikes and make a plan that will finally earn you financial freedom.
What other money lessons do you think we can learn from the show? Let us know in the comments!
Joan Mosby is a successful accountant from Nebraska who loves all things technology-related. He has three cats and isn't ashamed to admit it.