How to Maintain a Successful Blog When You Have a Full-Time Job
Joan Mosby is a successful accountant from Nebraska who loves all things technology-related. He has three cats and isn't ashamed to admit it.
Juggling a full-time job and a full-time hobby is no easy task. But if you're passionate about blogging and not quite ready to leave your day job just yet, you'll have to make it work. Check out this article for a few tips that will help.
There are plenty of articles online about how to start a blog and keep it up and running. You know what most of them fail to mention, though? Blogging takes time. And when you already have a full-time job to worry about, time isn't always on your side.
Additionally, it's not only about the writing. You also need to find some spare moments in your busy day to brainstorm new articles, promote them online, build meaningful relationships with other bloggers, respond to comments, and interact with the community you've managed to build around your blog. It can quickly become overwhelming, especially if you're not a particularly well-organized person.
However, there are plenty of bloggers who manage to juggle a full-time job with writing about their other passions. Their secret? Good time management, high productivity, and the ability to make sacrifices to meet their goals. Want to be one of them? We've gathered a few tips that will help.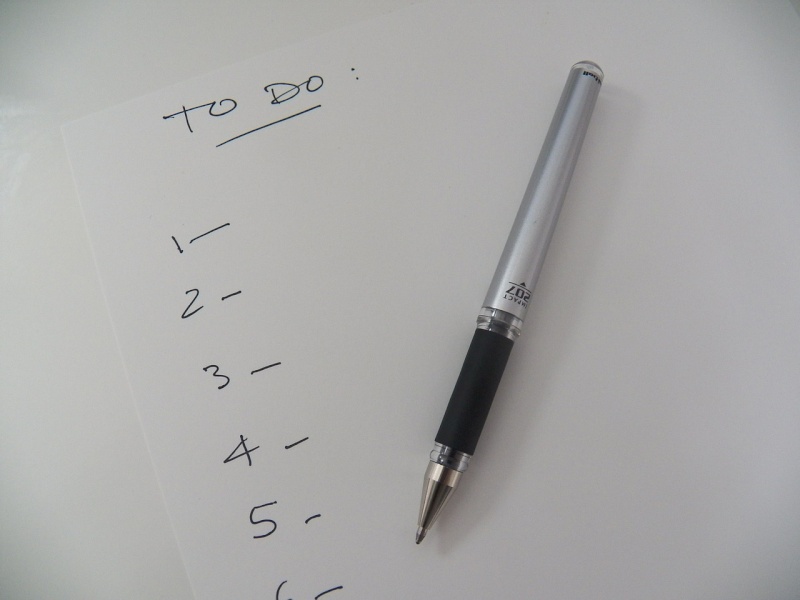 Create a routine
In order to pull off writing a successful blog while still doing a great job at work, you'll have to refine your time management skills. The key is to create a routine that works for you, depending on your schedule and your most creative times. You can try to squeeze in a few hours of writing for your blog before heading to work in the morning. You can blog during your lunch break. You can finish up a few blog posts in the evening, while enjoying a good glass of wine.
You're the only one who knows what works for you. If you're a morning person, you'll be better off waking up a bit earlier to write. If you're a night owl, writing late into the night might suit you better. Once you've figured out a routine, you'll have to stick to it. After all, good habits require consistency and commitment.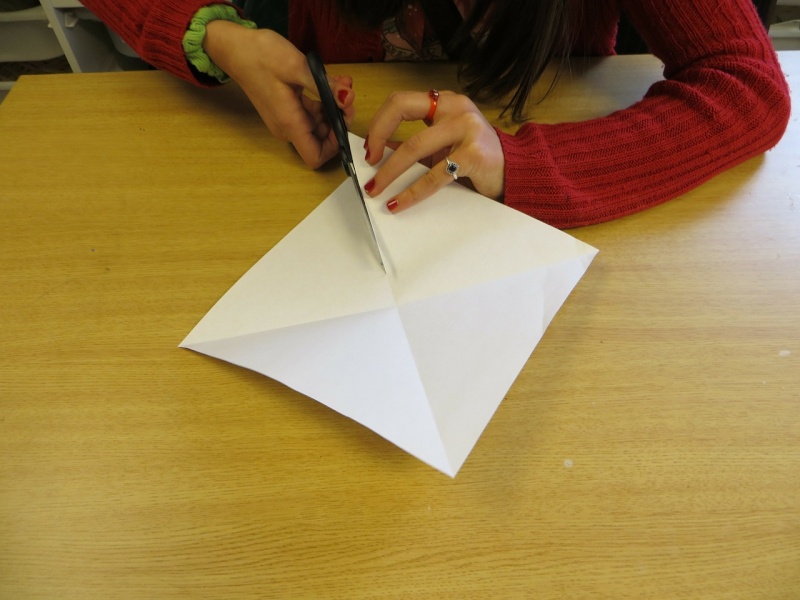 Cut some corners
There's a famous saying that goes something like this: You can have anything you want, but you can't have everything you want. So, in order to find the time to both blog and go to work, you'll likely have to make some sacrifices along the way. You might have to cook fewer fancy meals and eat more frozen dinners than you'd like. You might have to miss some parties, a couple of The Walking Dead episodes, a few lunches with your friends… All-nighters and messy hair aren't completely out of the question as well. If you're really passionate, however, these sacrifices will be worth it in the long run.
You also need to figure out which unnecessary activities take up too much during the day so you can cut them from your life to make more time for what's actually important. You have to hang out on Facebook to promote your posts and interact with your fans, we get it, but you don't need to play Minion Rush half an hour per day. Exercising is important; watching funny YouTube videos isn't. You have to set some priorities and organize your time accordingly. You'll be more efficient this way.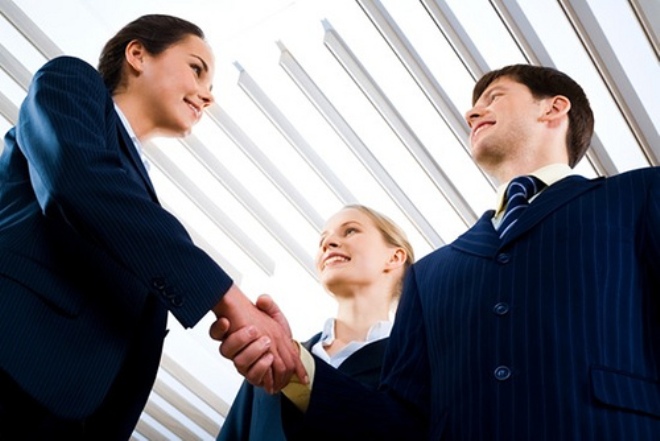 Delegate
What's there to delegate about blogging, you might ask? Well, plenty. Delegating the actual writing isn't recommended, obviously, but there are other tasks you can hire people to do for you. Want to come up with a new, flashier design for your blog? Find a designer who can help. Do you take a lot of interviews? You can hire a transcriber to ease your workload. Looking for a search engine optimization specialist to boost your traffic? Check out freelance sites or reach out to a digital agency.
Additionally, you can delegate some of your errands as well. Hire a cleaning crew to come in every week. Have your groceries delivered instead of wasting hours at the supermarket yourself. Pay your bills online. You'll be amazed with how much time you can free up this way.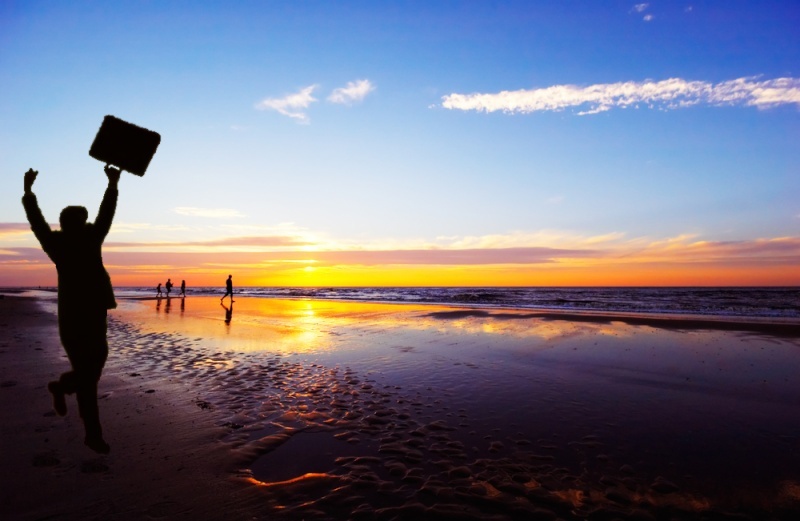 Live a little
No matter how important both your work and blogging might become, don't neglect your personal life. You still need to relax and unplug from time to time. Spend at least some time with your friends, your partner, your pet. They are the ones who can provide tremendous support during these busy times, and you're going to need it if you want to keep your motivation levels up.
Maybe you will make the decision to become a full-time blogger one day. Until then, however, you must work hard in order to excel at both your job and your blogging. All you need is a little discipline, a lot of passion, and a decent amount of inspiration.
Do you happen to juggle a "regular job" and a blog? What are your biggest challenges? Chime in with a comment below!
Joan Mosby is a successful accountant from Nebraska who loves all things technology-related. He has three cats and isn't ashamed to admit it.