How to Save Money on Groceries
Joan Mosby is a successful accountant from Nebraska who loves all things technology-related. He has three cats and isn't ashamed to admit it.
Wondering how to have some money at the grocery store? We have some tips!
Americans waste an impressive amount of food every year – $165 billion. A real shame, because prices at the grocery store keep rising. Luckily, there are some simple ways that can save you money on groceries. It takes a little planning, strategy and self-control. Check out these useful tips, below.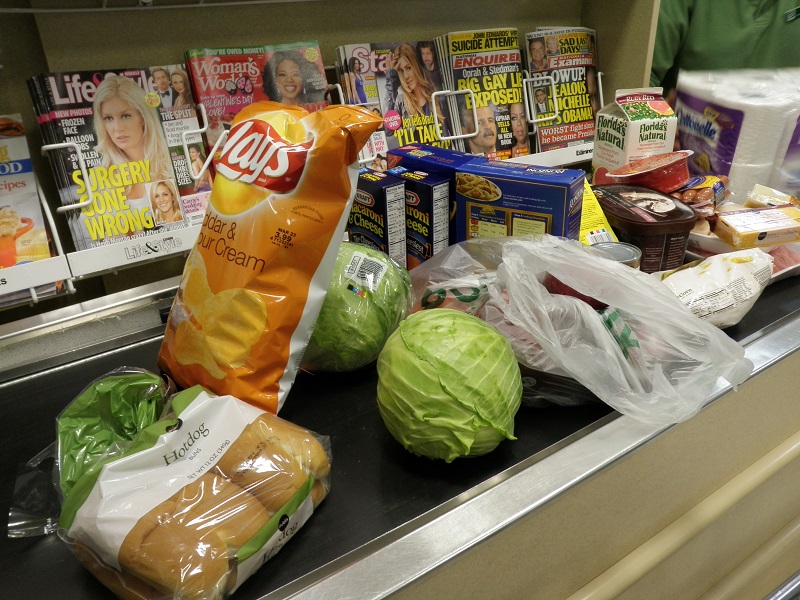 Don't shop hungry
You've probably heard this one before: when you're hungry, you have less patience and self-control. You are more likely to indulge your cravings and buy unhealthy food when you shop on an empty stomach. Do yourself a favor and eat a snack before going to the store.
Keep a food inventory
By keeping track of food, you will know when you are close to running out of certain produce. At the same time, you will always be aware of the food in your fridge and pantry. This way, you won't overbuy or let your food go bad because you forgot about it.
You can create an Excel document or simply write the quantity of each food on a piece of paper and stick it to your fridge. There are even apps for smartphones that help you manage your refrigerator.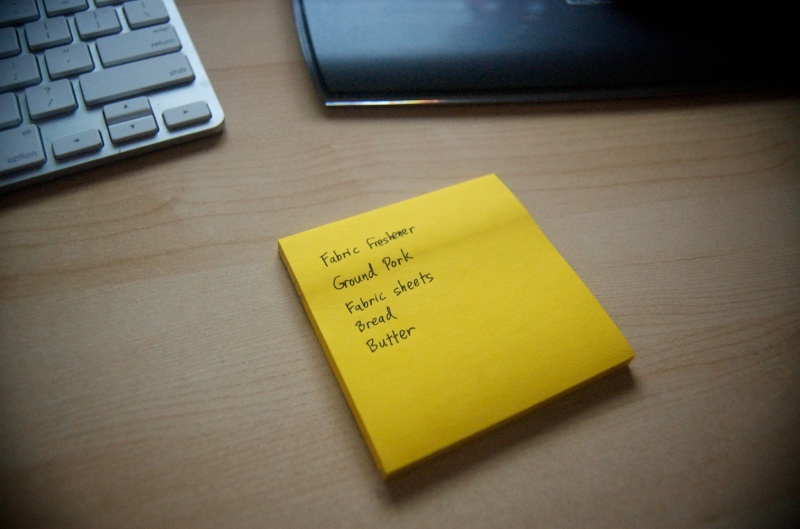 Make a meal plan
If you are usually spontaneous when it comes to dining, this one may be tough on you. However, by creating a menu, you make sure you have all the ingredients needed to prepare healthy meals. Also, there's a chance you will no longer feel the need to order takeout. Planning your meals will help you create a grocery list, so you will buy all the necessary items in one trip.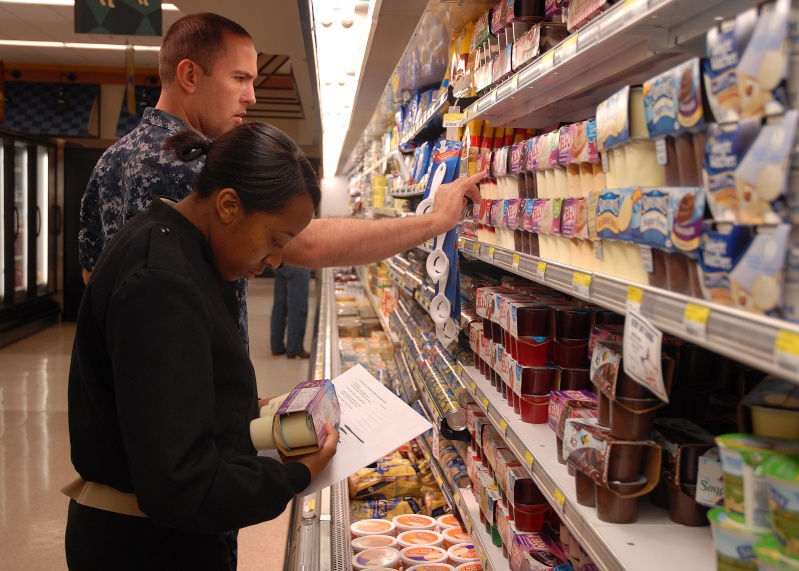 Stick to your grocery list
Don't resort to impulse buying when you arrive at the grocery store. Stick to your carefully crafted grocery list, based on your meal plan and food inventory. If you have small children, leave them at home. They might convince you to buy unhealthy snacks.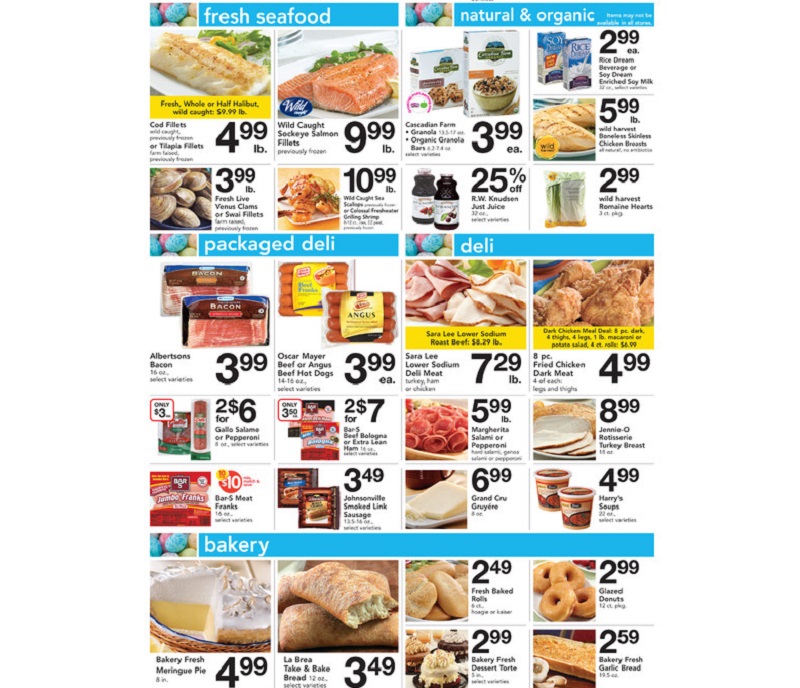 Check for sales
You might receive weekly sales ads from your grocery store in your mail. If not, you can usually find them in a newspaper. Use those ads when you create your grocery list and meal plan. For example, if chicken is on sale, structure your meal plan around chicken lunches and dinners. Besides, you can also find out what items to stock up on while the price is low.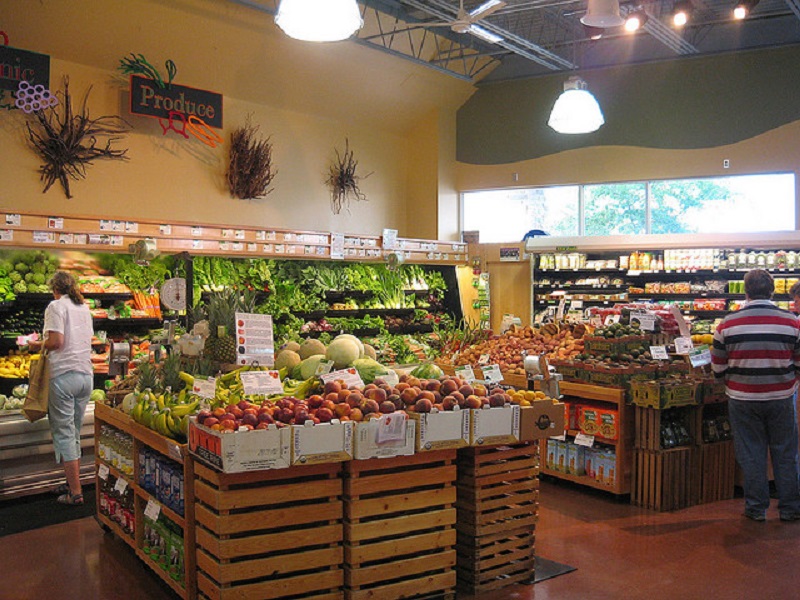 Buy in-season produce
Fresh fruits and vegetables can be expensive. Stick to produce that is in-season so that you save a few bucks. Here is a list of the cheapest fruits and vegetables, month-by-month.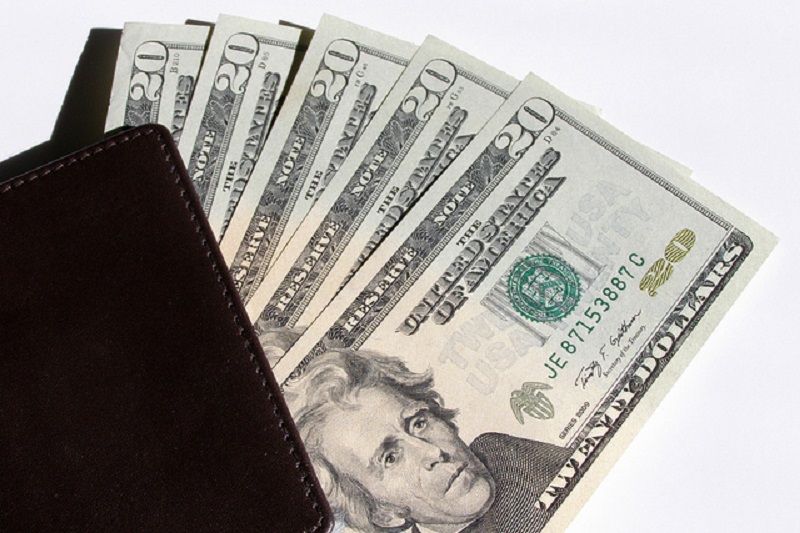 Pay with cash
Set a budget for your grocery shopping and only take that amount of money with you. Leave your credit cards at home. This way, you won't be able to overspend. Make sure the budget is enough to cover everything on your list.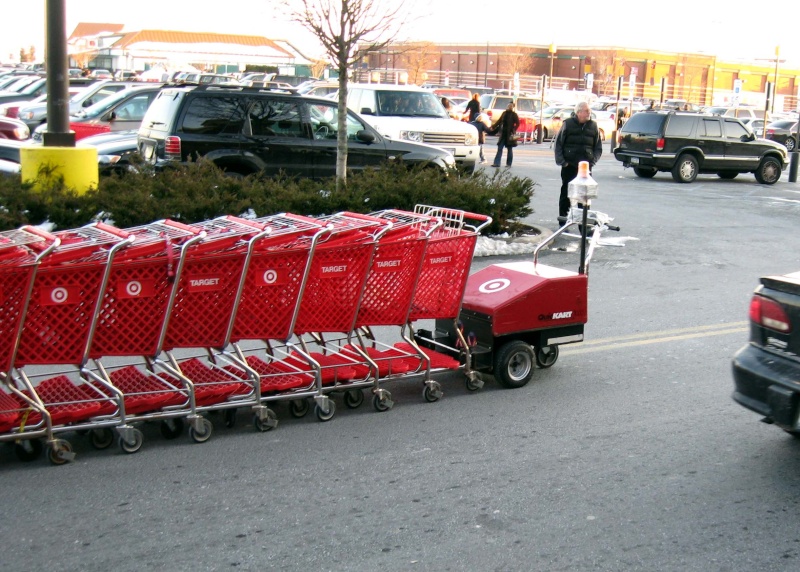 Buy in bulk
Stocking up on nonperishable goods is a wise idea, especially if you find them on sale. Don't forget to check the expiration date before making a big purchase.
Saving money on groceries is a financial habit – just like working to find the best bank to open a checking account or reducing your debt. It takes work. By planning ahead and keeping track of your food you will be able to slash your grocery costs. Happy shopping!
Joan Mosby is a successful accountant from Nebraska who loves all things technology-related. He has three cats and isn't ashamed to admit it.