How to Take a Real Vacation as a Freelancer
Joan Mosby is a successful accountant from Nebraska who loves all things technology-related. He has three cats and isn't ashamed to admit it.
Freelancers are a bunch who generally struggle with the idea of taking a vacation. When you work for yourself it can be difficult to leave all your projects behind and take some time off to relax. However, everyone needs to escape their work every once in a while, no matter where they work. Check out this article for a few tips on how to prepare for a vacation as a freelancer.
To an outsider, a freelancer's life might seem bohemian and carefree. You don't have a boss to report to, so you can ride into the sunset to enjoy a few days off whenever you feel like it. In reality though, things aren't so peachy. When you have an extremely busy workload, you convince yourself that you don't have the time to go on vacation. If you're going through a dry spell, you believe that you can't afford one. None of these are valid excuses though. Everyone needs some time off once in a while, to recharge their batteries. And with a bit of planning, there's no reason why you can't enjoy a relaxing vacation as well.
The key to taking a successful vacation as a freelancer is planning. After all, it's not like you can go to the HR department and fill out a vacation request. You need to make sure that all your projects are on track or will be concluded when you leave, that your clients know you'll be unavailable for a little while, and that your finances are in order. We've gathered a few tips that will help you get organized and plan your escape in an efficient manner.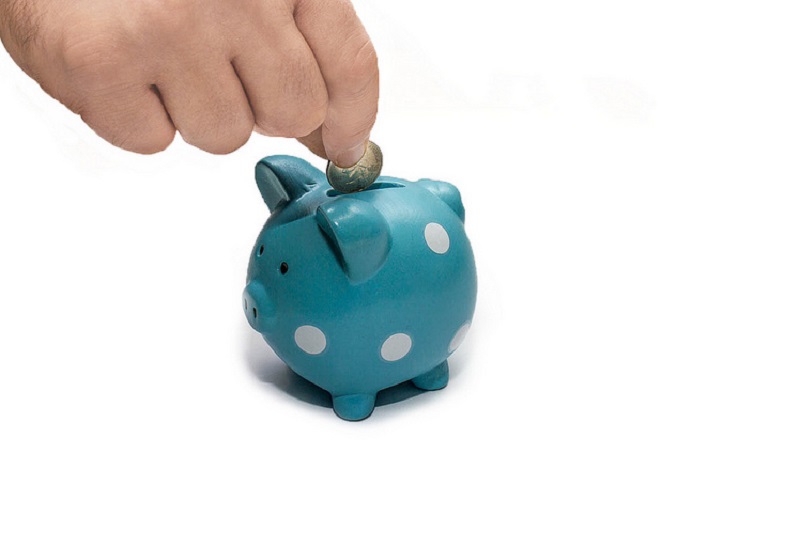 Save
Living on a freelancer's income is not exactly a walk in the park, since it's constantly fluctuating. If you're not operating on a budget you'll have a tough time when it comes to tracking expenses and setting money aside. Consequently, when you're looking to save for a vacation, you'll have to start early.
Decide on a destination and determine approximately how much the trip is going to cost you. Then, figure out how much money you'll have to set aside every month until you leave in order to cover your vacation expenses. Be careful, though: besides saving enough for your trip, you'll also need to cover your living expenses you're leaving behind. You won't be working, so you'll have no money coming in. Ideally, you should already have an emergency fund to resort to in case you hit a longer than expected dry spell upon your return. That way, you won't have to worry about being able to make rent, at least for a couple of months.
Let your clients know
If you're getting ready to leave on vacation, make sure you let your clients know that from early on. Also, make it a point to remind them when you get closer to the date. Some seasoned freelancers specify to their clients upfront what months they won't be available to take on any work, so it's clear from the very beginning. Don't worry, even if you're the more spontaneous type, as long as you notify them at least one month in advance about your absence, they should understand. Unless we're talking about clients from hell, of course.
Ideally, all your projects should be finished when you leave, so you might have to work a little harder in the weeks prior to your departure to meet all your deadlines. If possible, don't take on any new projects before your vacation, so you'll be more relaxed while away. Politely explain that you're unavailable during that time, but that you'd be glad to look over them once you return.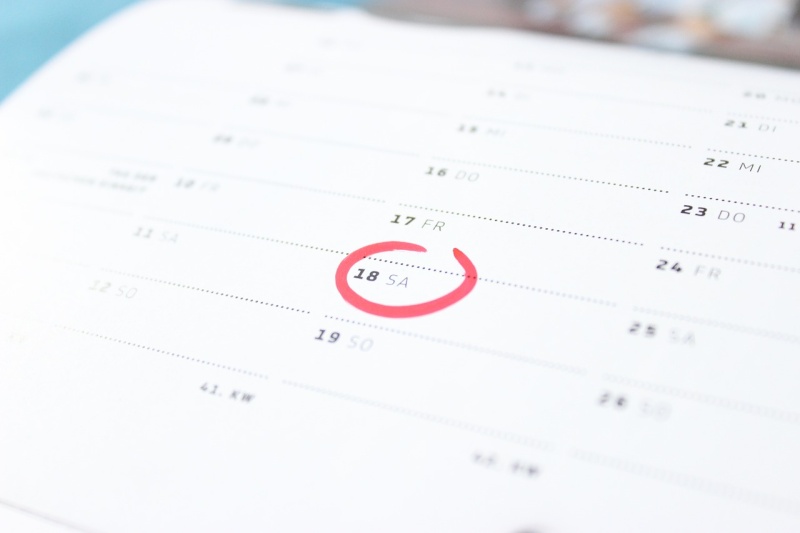 Schedule
If you're a full-time blogger, don't let your traffic slide while you're away. Pre-write a few articles and newsletters and schedule them to post while you're gone. Also, schedule some social media updates, so people won't forget about you while you're away. Buffer or Hootsuite are both great tools that can help you make sure that your reach won't drop significantly during your absence.
Take precautions
As a freelancer, it can be really difficult to completely unplug during your time off. What if an important client requires a last-minute update on a project you have been working on for a while now? What if another one needs a document you forgot to send over before you left? If only thinking about this scenario raises your stress level, take some precautions while you're away. Check your e-mails once a day and make sure you'll be able to access your files remotely in case any issues come up.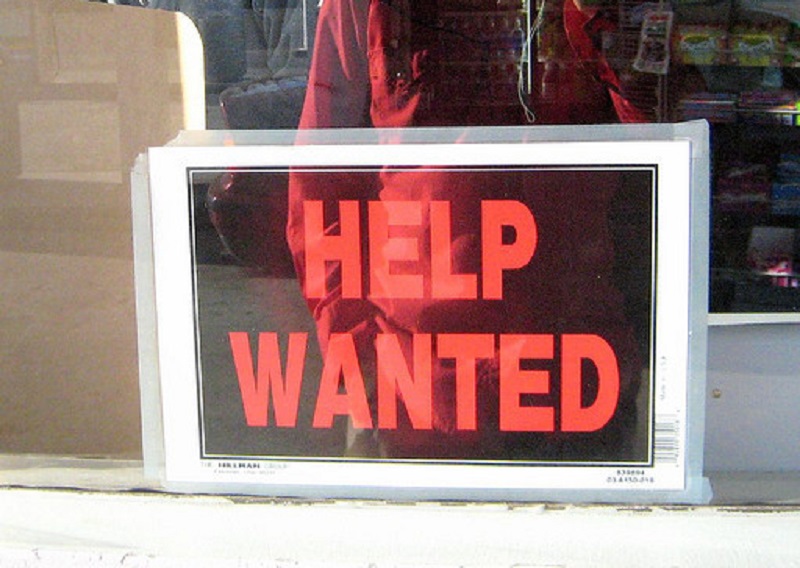 Hire help
If you think your business can't possibly survive without anyone looking over it, consider hiring some extra hands to take care of it while you relax on a beach somewhere. Look for temporary help on freelance websites and make sure to leave them a contact number where they can reach you in case anything comes up.
All that's left to do is take off and enjoy your little break from work. Escape, relax, recharge. You've earned it.
Joan Mosby is a successful accountant from Nebraska who loves all things technology-related. He has three cats and isn't ashamed to admit it.